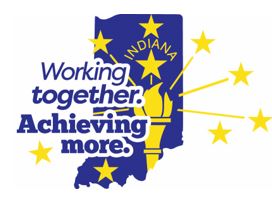 IACC Annual Conference Keystone at the Crossing
Indianapolis- Working Together. Achieving More.
November 28th - 30th, 2017
County Information & Pricing

CLICK HERE

OPENS 9/6/2017




Associate Member Pricing, Information & Major Sponsorship

CLICK HERE

OPENS 9/11/2017
AGENDA:

Tuesday, November 28th

1:00 pm - 2:00 pm • Opening Session with Keynote Speaker
Read more...
County Commissioners join Governor Eric Holcomb
as he signs Road Funding Bill HEA 1002 into law